SEO
Let's get you to page one on Google!
Understanding and giving Google what they want is not your job, it's ours!
Search engine optimization, or SEO, is the process of optimizing your website so that it becomes more visible throughout the internet. Basically, SEO is what gets your website to the front page of Google and other search engines, when people search relevant keywords.
The benefits of ranking on page one of Google go far beyond the incredible site traffic and lead generation opportunities. Better control for your SEM spend, increased diversity for leads and less money required for Digital Ads.
Did you know? Approximately 92% of all search engine traffic does not go beyond page one!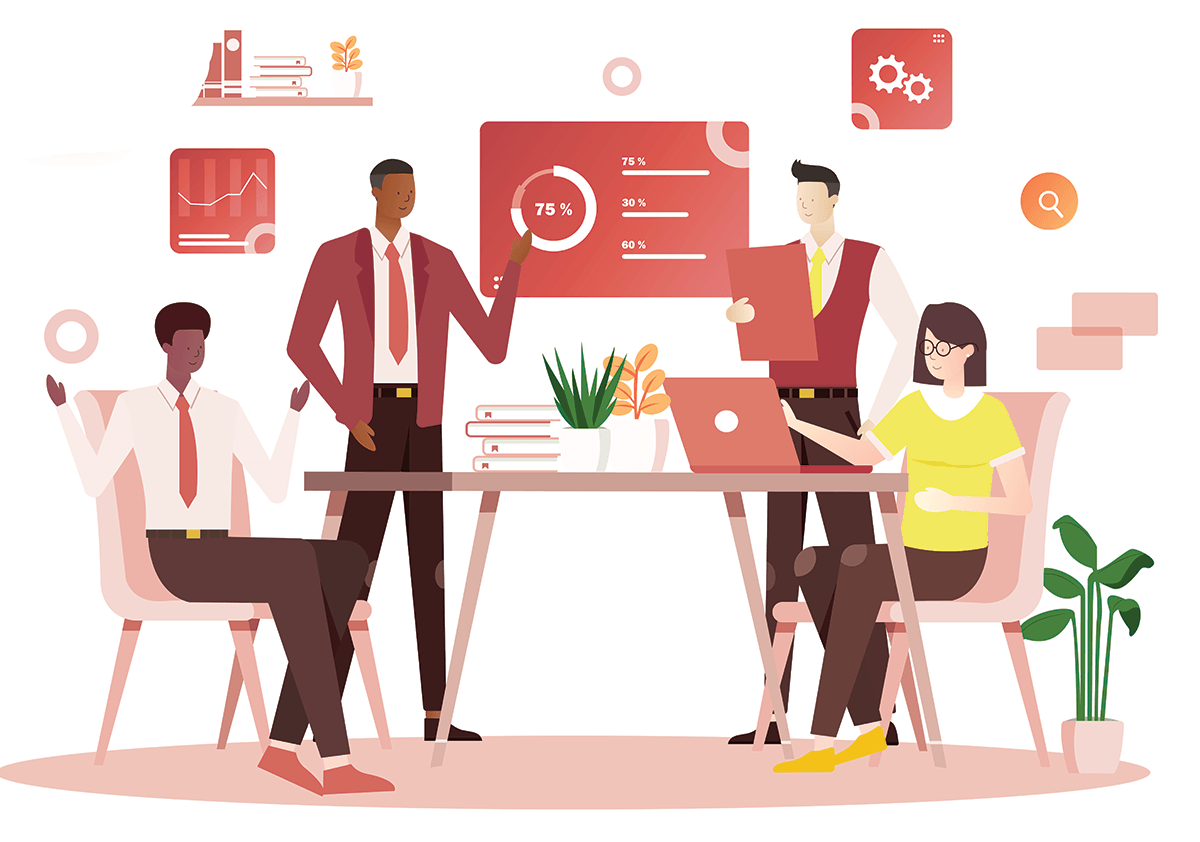 Digital Marketing
Real world results from Digital Marketing!
If you don't see returns on your digital investment you need to call us.
No packages or lifelong contracts here. Everything we do is unique to you.
Just as your business is unique in the marketplace, your digital marketing should be just as unique. We will develop a custom strategy that allows for complete flexibility to match your business needs, seasonal fluctuations and increased revenue opportunities.
A proper strategy does not have to be expensive, it just has to be well planned and thought through. At Obsessed, we use Google and all their properties, the big 3 Social Media outlets & occasionally even traditional media to attract, communicate & ultimately convert more new customers.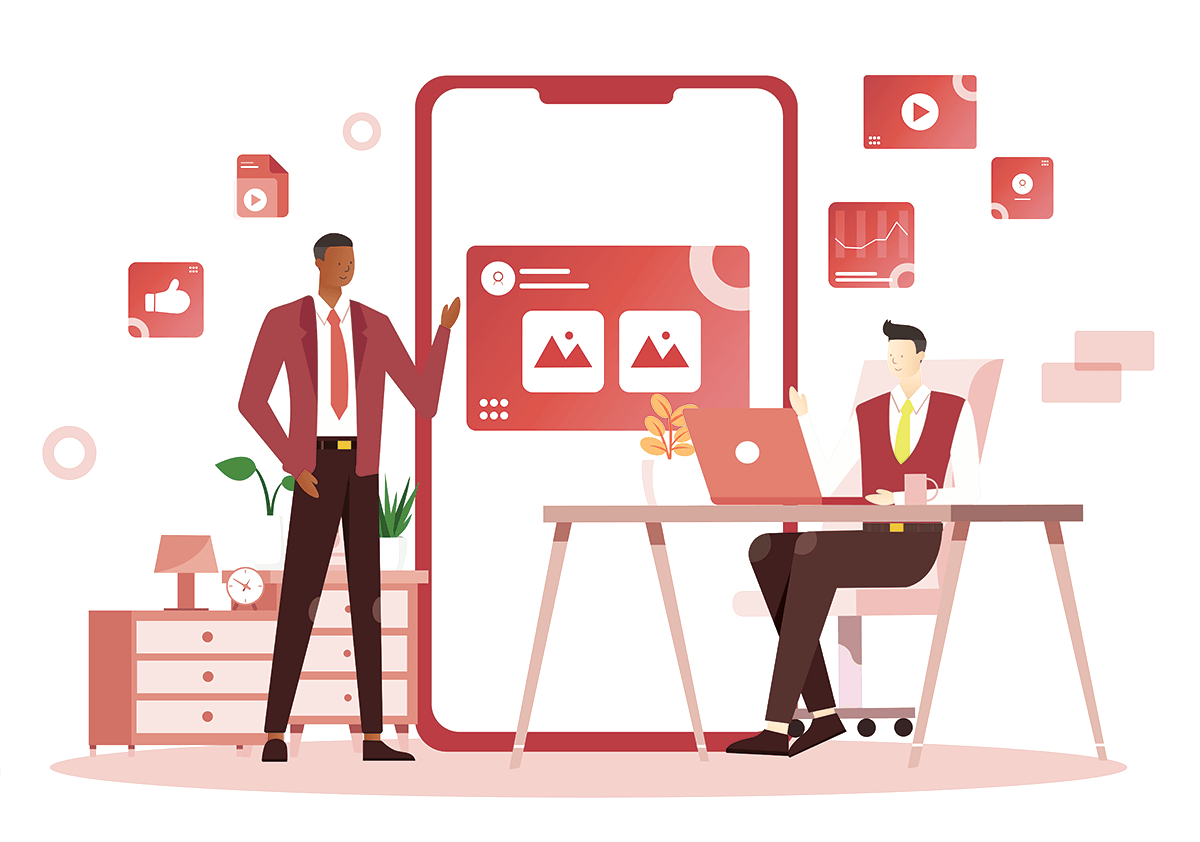 Branding
Building you a timeless brand strategy
We help clients from all over Canada & the USA develop or improve upon their brand identity.
We'll workshop your brand with you, developing a top down message, design style and positioning to make sure your audience immediately recognizes who you are and what you stand for.
Brand identity is the expression of your strategy through how it looks and sounds across all touchpoints. Ensuring your brand is articulated with clarity is essential to forming an emotional bond and ongoing loyalty with your consumer.